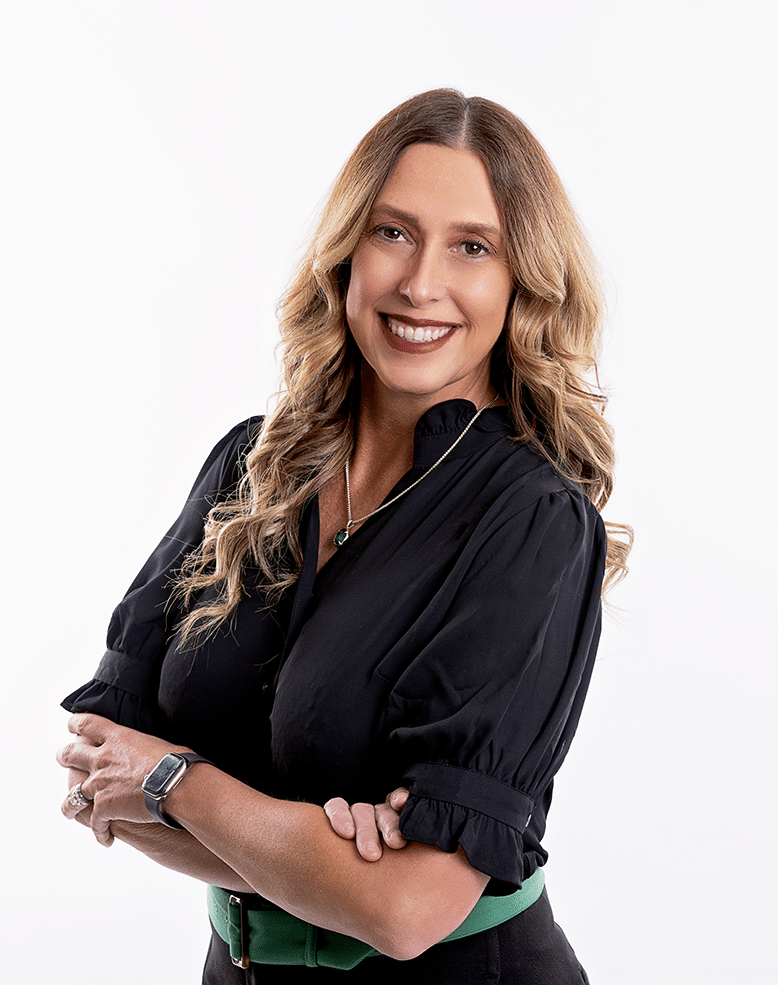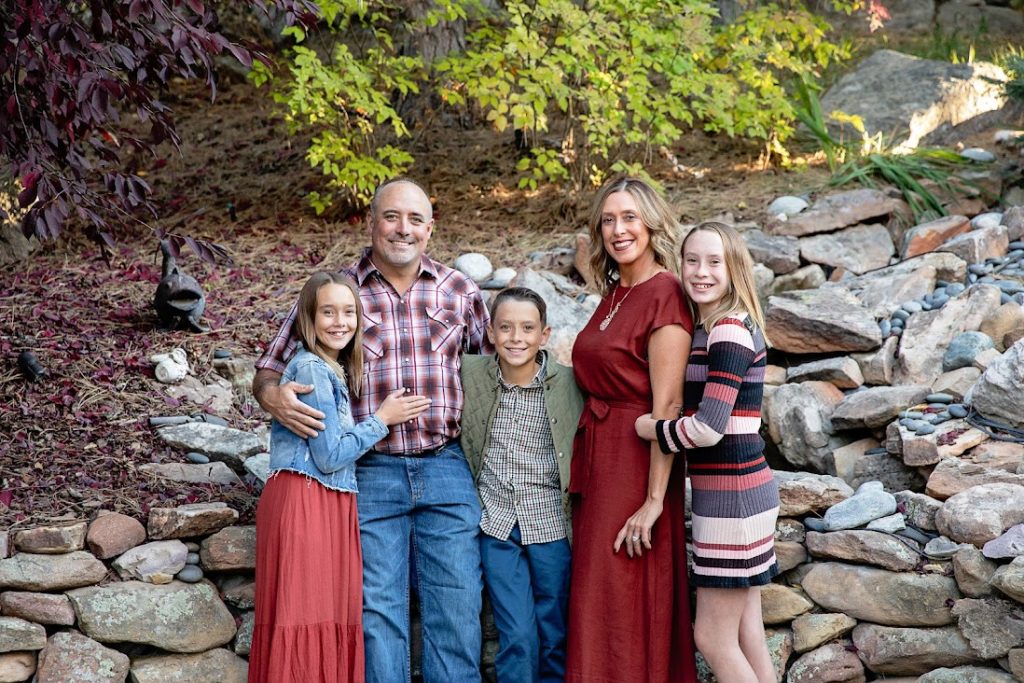 Dr. Maryanne Butler is a periodontist specializing in periodontal disease, oral medicine, and dental implants.
As a specialist in these areas, Dr. Butler has received extensive training including three years of additional education beyond dental school and two additional degrees. Dr. Butler utilizes state of the art periodontal and dental implant therapy techniques.
Dr. Butler grew up in Abilene, Texas. She completed her Bachelor of Science at The University of the Incarnate Word in San Antonio, Texas. While in college, she was awarded an academic All-American award for achievements in sports and academics. Dr. Butler received her Doctor of Dental Surgery degree at Baylor College of Dentistry in Dallas, Texas. Then, she completed her Periodontics certificate and Master of Science with a specialty in Oral Medicine at Louisiana State University in New Orleans.